生意编号3249 最近更新2019年05月07日 24132人已浏览
$4500 - Online Flower Shop - www.LoveBouquet.sg
地点: 盛港
转让费:

S$

4500.00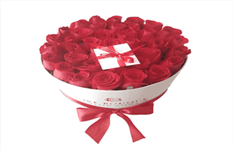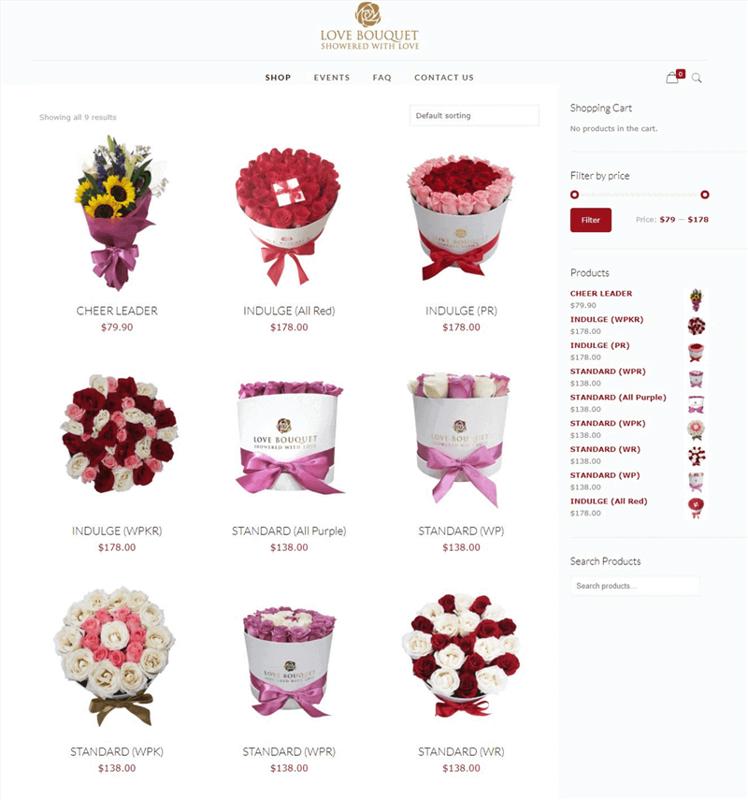 物业地点

一

房屋面积

一

每月租金

一

房租押金

一

年营业额

—

年现金流

—

年毛利润

—

年净利润

—

库 存

S$8000.00***

欠款负债

S$0.00

应付帐款

一

应收账款

一

设施设备

一

成立时间

2018

卖家职责

兼职

员工人数

全职0人,兼职0人

转让原因
No time to deliver product to customer due to full time job commitment.
生意详情
Quick ROI Return. This business has Huge Potential with substantial profits and needs someone who are ready to to kick start the business. Top Ranking in Google Page 1. Huge potential for serious business buyer.

Unique Selling Point - You will not be able to find another ecommerce site with asset at such price! Niche product design. Competition is very high in flower industry and in order to stand out against others, products have to be creative and niche in the market.

I have put in lots of effort in sourcing for the supplier that provide one of the greatest quality of the boxes as well as creating and specially customize the site with a clean and appealing outlook.
10 sales made to-date as no time to prepare the flower arrangement with current full time job. Product sell by itself, just have to do fb marketing to create awareness.

Prefer selling to existing Florist who hasn't got a website. As the site will bring in more revenue with lower price-range product.

***P.S.*** - Final Price Reduced to 4.5k. No low ballers pls. As I received too many inquiries but not serious buyer, so pls, only if you are really keen and more or less decided after viewing the site, then contact me further. Appreciate. No Nigerian scam approach as well. Thank you. Check out the site at: www.LoveBouquet.sg
商业运作
Competition is very high in this industry therefore with the uniqueness of the product design and intensive SEO done, which give the business very high potential in return.
市场竞争
Buyers who possess skills on flower making can more lower price-range products to promote other design such as hand bouquets, table bouquets, gifts and etc to provide more variety of choices in generating more sales.
扩张潜力
Training and support provided
支持培训
Preferred someone with Florist skills who are all ready to start selling. However, no experience is okay as well, just that it will be limited to add more variety of lower price products to target low/middle class consumer.
技术背景
物业信息
Online store. Owner can work from home or source for own shop.
物业详情
会员专区